Ostomy Bandage Color
Only in 3 sizes S/MM/LL/XL
A seamless, stretchable tube made from breathable fabric. The waistband is designed to sit in the mid-torso area and contours to the wearer to conceal and support the surgical site or ostomy bag without restricting flow. If necessary, it can be worn day and night.

Confederation functions include:
- Intimacy - discreetly conceals the surgical site or ostomy pouch
- When you change the privacy of your room, you can be sure that nothing will be visible when you undress
- Swim - worn under traditional swimwear to secure everything in place
- Overnight - sleep soundly and securely while the waistband keeps everything in place
- Sport - keeps your device secure and prevents it from moving during activities
- Can be combined with boxers or briefs for extra support
- Fashion friendly - cropped t-shirts and hipster pants can make it difficult to hide your stoma care. The bond is the solution
- Reduce the pulling sensation caused by ostomy
- Breathable fabric means sweat can wick away, keeping your skin cool and dry. Seamless garment means no uncomfortable ones
- Pressure point silicone grip in hems to keep waistband in place
This is a Level 1 lightweight support garment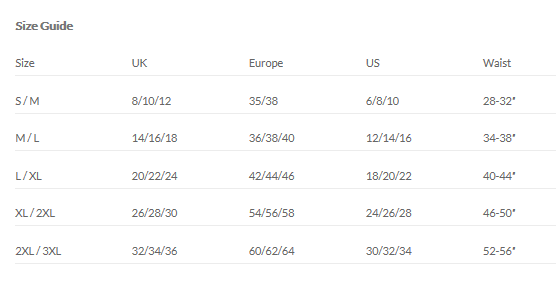 Material Composition (Approx):

Polyamide 85%
Elastane 15%